CUSTOMER NOTICE
We are open for deliveries and 'Click and Collect' orders from our store.
GIFT FLOWERS FOR ANY OCCASION
Gift Flowers
Fresh seasonal flowers for any occasion!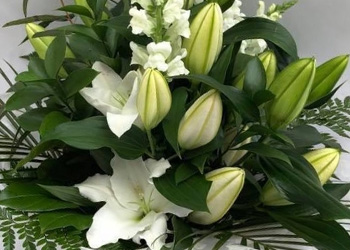 Order Online
Wedding Flowers
Flowers to make your big day special.
Enquire Now
Sympathy Flowers
For when words just aren't enough.
Order Online
Gifts & Hampers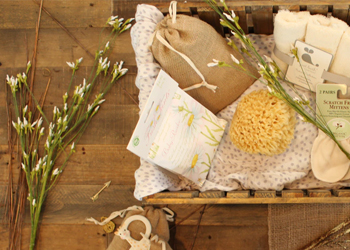 Order Online
Gift Plants
Order Online
Gift Ranges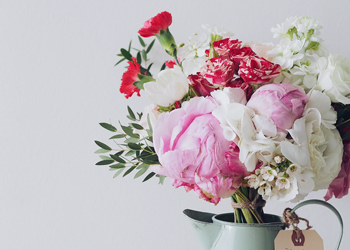 Order Online
Seasonal gifts
Gifts for any occasion
dkni The Florist
dkni the Florist, located in the picturesque seaside village of Whiteabbey, Jordanstown is an established, family-run business with over 50 years' combined floristry experience, providing flowers for personal and corporate clients for Newtownabbey, Belfast and the surrounding areas. We specialise in all aspects of floristry, including bespoke wedding flowers, funeral tributes and special occasions. Always offering a friendly and professional service whatever your requirements.
Our website is designed for you to choose a wide range of specially selected Hand-tied Bouquets and arrangements as well as a dedicated wedding flower section with many examples of our bespoke work.